Watch
Redlining: An Oral History of Seattle's Segregated Past (by sunni campbell)
Regulatory aphorisms These aphorisms are: It is not necessary to enter the black box to understand the nature of the function it performs. It is not necessary to enter the black box to calculate the variety that it potentially may generate.
Anarchy- Love it or leave it: Unsettling Ourselves... →
mokarnage: Anyone interested in a reading group for this document? Could be a free school class? Unsettling Ourselves: Reflections and Resources for Deconstructing Colonial Mentality - A Sourcebook by Unsettling Minnesota http://unsettlingminnesota.org/sourcebook/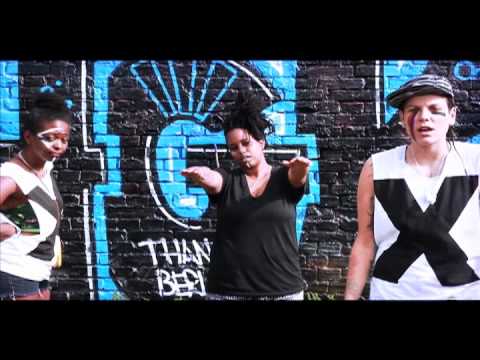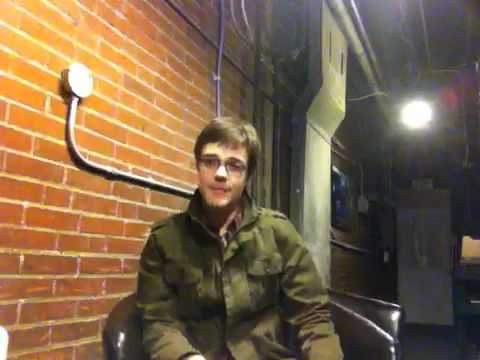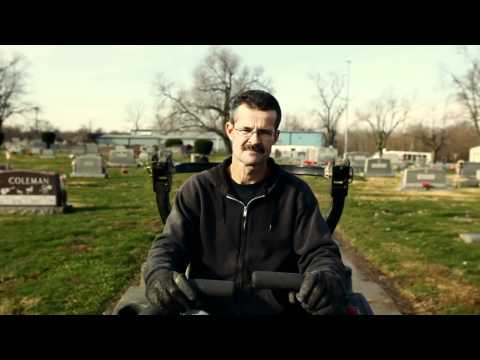 Watch
Direct Floors Commercial 001 (by GEBBS)
Watch
Watch
Watch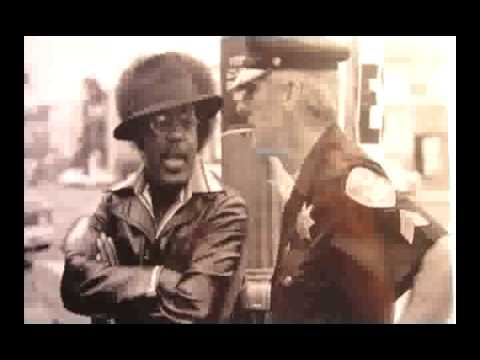 11 tags
Watch
UPDATE: Friday May 18 Guess what?  This HAPPENED!  Over 150 people pitched in a total of more than $10,000 in 48 hours to save Cyndee's home today while also sponsoring over 500 hours of her work in the community.  Pretty cool.  Thank you!! - The Management The 400HourProject A dear friend of +25 years is facing the loss of her home and equity at a Sheriff's auction in Seattle...
NETANYAHU'S ARAB NEIGHBORS It's often said...
MACHINE POLITICS →
tsparks: Via The New Yorker, May 7, 2012 by David Kushner This is the story of George Hotz the man who first jailbreak'ed the iPhone and then hacked the Sony PS3. The future of personal computing is linked to this story. The industry would like do do away with general purpose computers for consumer use and focus the future on walled gardens like the PS3, the iPad and iPhone. A future were it...